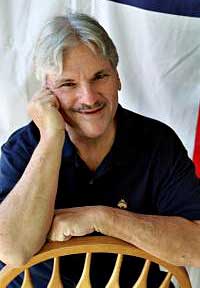 Dear BI Men Members and Friends,

We have lots of new things going on at the Bi Men Network:
NEW FACEBOOK GROUP: BISEXUALMEN
Bisexual Men on FACEBOOK is a new free and public group to help YOU meet bisexual men, bi-curious guys, bi couples and our gay male friends all over the world. Join it and LIKE our Bi MEN NETWORK page at Facebook too. Do not miss out on the MAN FUN - join our bisexual men at FACEBOOK free by clicking the following link:
https://www.facebook.com/groups/
1619354091705633
FOR YOUR VIEWING PLEASURE:
We now have SEVEN feature-length, quality adult bisexual films from our friends at THREE PILLOWS, the original and premiere adult bisexual site! Go now to enjoy free while these 7 LINKS are still open and online and live at both BLOGS and FORUMS at our BETA MU online bi men and friends social fraternity. You can join FREE for 2 full weeks and view and download all 7 BI MMF feature films. www.betamusociety.org
FREE TOUR AT THREE PILLOWS!
For the world's largest inventory of hot, bi mmf and other bisexual adult content, you can take a free tour at the one and only THREE PILLOWS! For that excitement and stimulation click the following link: THREE PILLOWS.
FOR BISEXUAL MEN RESOURCES
for all bisexual men, bi-curious guys and our friends please visit:

MAC'S FRONT ROOM at: www.bimen.org/macsfrontroom.htm
MAC'S BACK ROOM at: www.bimen.org/macsbackroom.htm
and Bi MEN STORIES free: www.bimen.org/stories

We are here for you since 1998 online continuously at Bi MEN NETWORK and now also
at our new online bi and gay men global social fraternity - the BETA MU SOCIETY and
at Bi MEN USA at www.bimen.us and at both our Facebook pages and Twitter too! OK!!