Who we are:



The BI Men Network is a worldwide social and support organization for bisexual men, BI-curious males, gay men, and BI couples. We have more than 250,000 members and our network is completely free. We provide resources, information, pictures and videos, events, and Personals for our membership. We are now the largest association for bisexuals on earth today. Please join us!



Read what others are saying about us! Click Here



To read about our new Beta Mu Society! Click Here

Our Mission

Why We're Here



BI Men Stats

BI Men Life
Services Provided:


NEED HELP? TALK TO MAC!
Our new one-on-one service where you can set up an appointment and talk to our founder, Mac McCloud! Mac came out publicly in 1980--not an easy thing to do in 1980. He has been the leader of the Bi Men Network since its inception in 1998. It is most likely that no living person on Earth today has met, known and observed more happy (and unhappy) bi and bi-curious men than Mac McCloud. If you have questions, Mac can and will help YOU!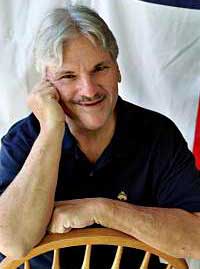 Founder of the Bi Men Network
Mac McCloud
Set up your private, one-on-one phone appointment by clicking here:


PRIVATE CONSULTATION WITH MAC

FEATURES:

About Bi Men Network Founder
Mac McCloud

Information and background of the man who started The Bi Men Network!



Bisexual Freedom = Bi Men Life! - Commentary from Mac: Come Out, Come Out! Whoever you are!


Founder's Page - Mac's overview on the fifth anniversary of BI Men Network. Notes of congratulations from members and community wide.



A to Z of Meeting on the Net - Our famous guide for hooking up with other BI guys using our groups and other free Internet resources - written by our founder Mac - A MUST READ - The definitive guide to more sex done safely!!



"Wednesday's Child" BI themed essays by BI Men Founder "Mac"


BI Pride Information - New for Founder's Day Celebration



"The 10 Types of BI Men" - an essay by Mac.



Bisexuality 101 - a primer on bisexuality.




"Self Help" or Activities: Help yourself!



Bisexual Erotic Stories: From Real Bi Guys!



Bi Men Hot Tips: Free Hot tips and guidance for bi men and bi couples and our gay male friends and supports



Bi Men Top Topics - Topics for Workshops led by Bi Men Founder, Mac McCloud!
Our Travel Desk group helps BI men on the road hook up with other BI men in the area in which they are traveling. We provide more erotic pictures and videos than some adult pay sites! We allow members to post pics from their own collections.


Current NEWS from the BI MEN!




WINTER 2018 NEWS



SPRING 2017 NEWS



NEWS FROM BETA MU




Press and News Releases



Top Ten Winners from the Bi Men Network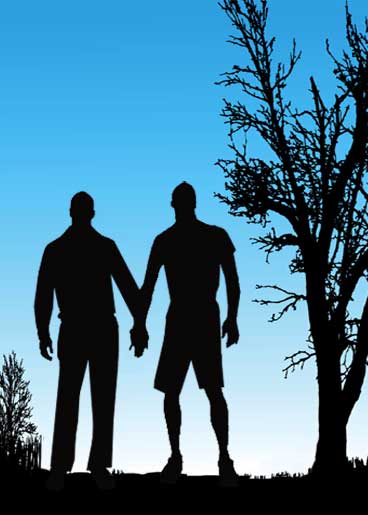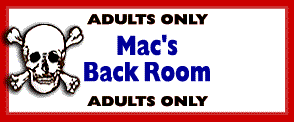 Bi MEN EVENTS:


We have over 250,000 members worldwide including groups outside of the US:

USA - Regions:
Worldwide Free Groups:
Join the Bi Men Network at your favorite
venues:



BLOG with the Bi Men! Click Here

Facebook with Bi Men! Click Here

And our worldwide network of Bi Men social groups covers every continent:
Bi Men in Africa
BI Men in Asia
BI Men in Australia
BI Men in Europe
BI Men in Latin America
BI Men in North America

WEBSITE AWARDS WE HAVE WON:

Bi Men Awards Page
MAC'S TOP TEN Bi Men Winners List:
Mac's Top Ten Selections For
Bi and Gay Men Worldwide! Enjoy!

MAC'S TOP 10 FREE BI WEBSITES:
www.bimen.org
www.bisexual.com
www.biresource.net
www.bisexual.org
www.bitheway.co.uk
www.binetusa.org
www.marriedgay.org
www.biguys.org
www.bisexualmen.org
www.bimen.us
Free Personals- for BI AND gay men AND BI couples!

Bisexual Resources - For the top ten bisexual and gay site listings for a wide-variety of sites of adult interest!